E & I Engineering Services
E & I Engineering Services
In addition to Industrial engineering services, TSS Engineering also provides documentation services to consultants, companies and organizations. From basic documentation to detailed engineering and CAD, we are able to provide flexible solutions on any scale
---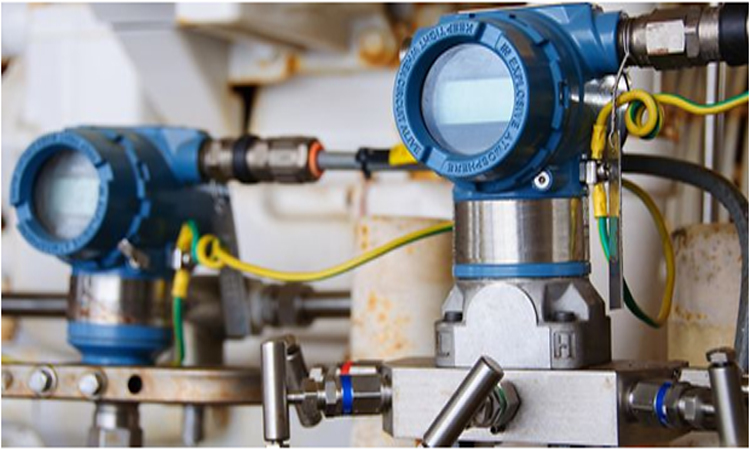 E & I Engineering Services
In addition to Industrial engineering services, TSS Engineering also provides documentation services to consultants, companies and organizations. From basic documentation to detailed engineering and CAD, we are able to provide flexible solutions on any scale
Transformers and H.T. Switchgear.
L.T. Switchgear, power and lighting distribution boards.
Motor control centres
Programmable logic controls.
Power, control and signal cables.
Remote control centres push button stations.
Small power distribution.
Indoor and outdoor lighting.
Grounding, earthing and lightning protection.
Fire detection, alarm and other annunciation and protection system
PLC, DCS and SCADA system.
Instrument panels, cabinets, console and relay racks.
Tubing, air supplies system, impulse and signal systems..
---